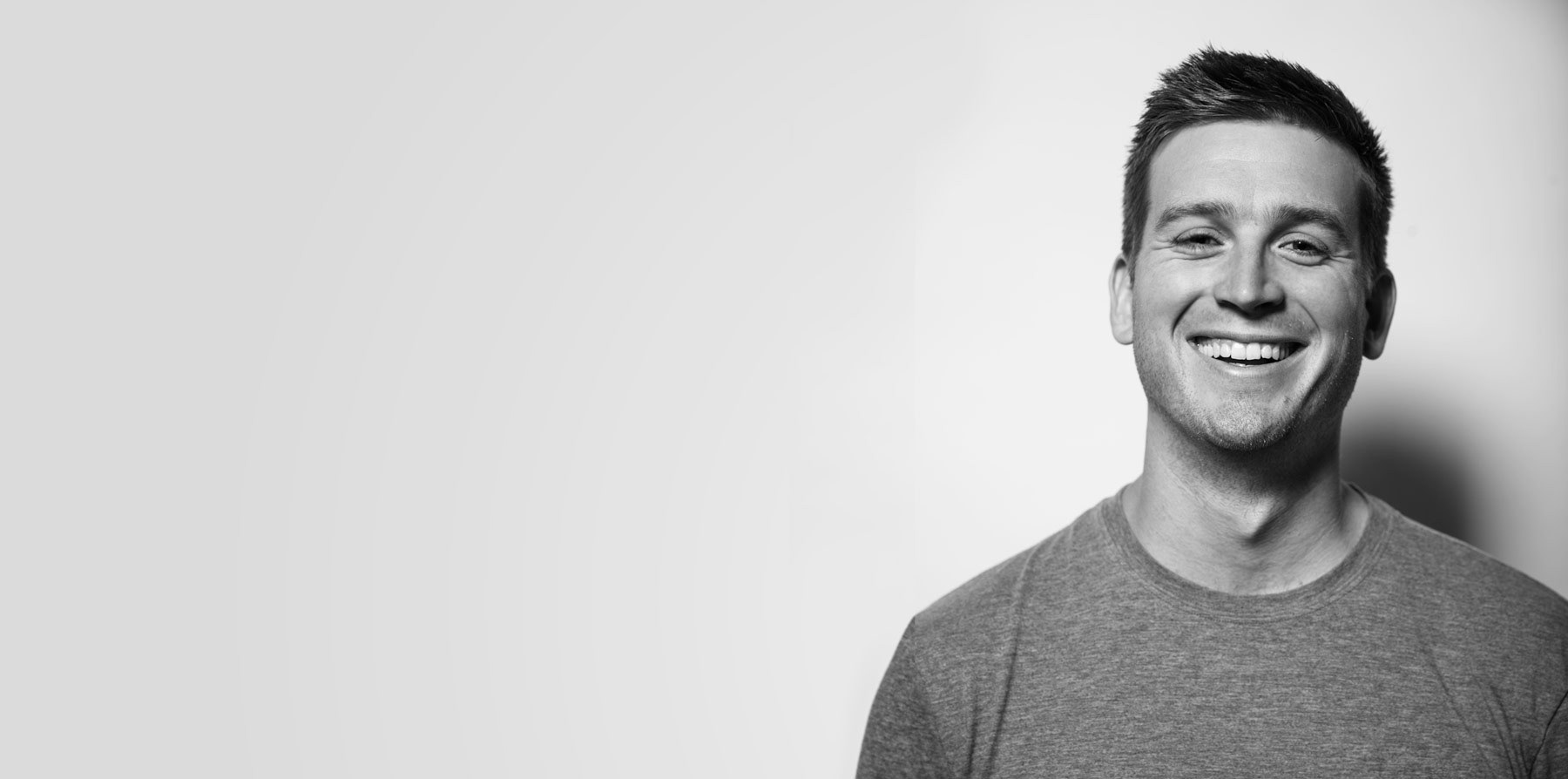 I am an Art Director experienced in photo and video direction, branding & identity, marketing, catalog design, campaign development, copywriting, and visual design.
DESIGN METHODOLOGY
Design is a science and an art. It is creative problem solving within set constraints. My design process follows the methodology below to ensure that the visually creative solutions that are developed are satisfying the projects objectives.
1. Inventory
Breaking down the given material into the most basic elements.
2. Research
Researching the elements from your inventory in verbal and visual ways.
3. Concept
Synthesis of elements and research to craft a message that solves the brief. The best and most authentic solutions come from blending elements that resinate with the target audience.
4. Experiment
Working fast = working smart. If an idea/photo/design isn't going to work or is impossible to execute, it is better find out with an iPhone at your desk, rather than a photo crew on location. 
5. Present
Share your concepts. Run your sketches and roughs by the client to make sure they feel their needs are being met and the design is to their taste.
6. Execute
Wether it is a photoshoot or a design, reproducing your experiment and staying true to your concept to solve for the brief
7. Review
Review the results against the brief and research. Review with the client to make sure their needs are met. 
OFF THE CLOCK
I love to create, make, and build. The physical and the digital, the functional and the aesthetic. I love it all. If I'm not a computer or a work bench, then you can find me outdoors. I call California home, from the pacific waters to the snowy peaks, I love everything it has to offer. On the weekends I try to sneak off to the mountains to snowboard, mountain bike, and rock climb.